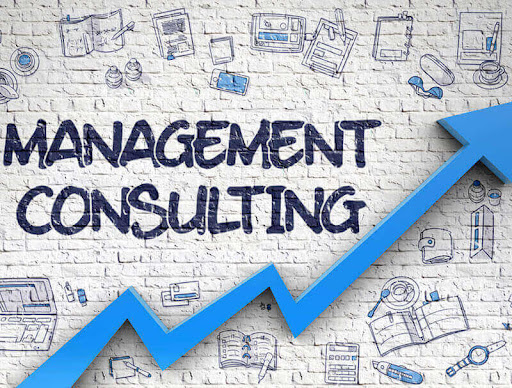 Management Consulting
Our management consulting services focus on our clients' most critical challenges and opportunities such as strategy, capacity building, inclusion, analytics, and finance across all industries and geographies. We bring deep functional expertise and experience in delivering results to clients. 
Does your strategy consistently help you to deliver on your goals and objectives, and do you have the required resources to execute your strategy? At Bronkar, we help clients in all industries with their strategies. We develop creative solutions to deliver value that achieves consistent long-term growth leveraging proven tools and techniques.
Our practical work is best demonstrated by our ability to deliver a range of services:
Strategy – What's your vision? How will you achieve it? Today, senior executives grapple with attaining profitable growth, strategically managing costs and intelligently navigating risk. Such challenges require more than identifying new possibilities and making tough choices. They also require bridging the gap between vision and execution.
Bronkar professionals help companies in their efforts to achieve superior performance by developing insights that help them realize tangible, significant, and enduring value. Bronkar has the experience, knowledge, and skills required to bridge that gap between vision and execution for our clients' challenges across a variety of industries.
Operational audits – Our audit approach is applied consistently, while providing the flexibility to serve the unique circumstances and complexities of our clients. Our audit approach focuses on understanding the clients' business and control issues from the inside out. It combines a rigorous risk assessment, diagnostic processes, audit testing procedures and a continuous assessment of our clients' service performance. Our broad understanding of risks and areas of operational improvement helps boards and senior executives better manage enterprise risks.
At Bronkar, we have robust audit tools, resources and procedures to provide the means for our professionals to deliver high-quality audit services. In delivering these services we adhere to the highest standards of independence, professional objectivity and technical excellence.