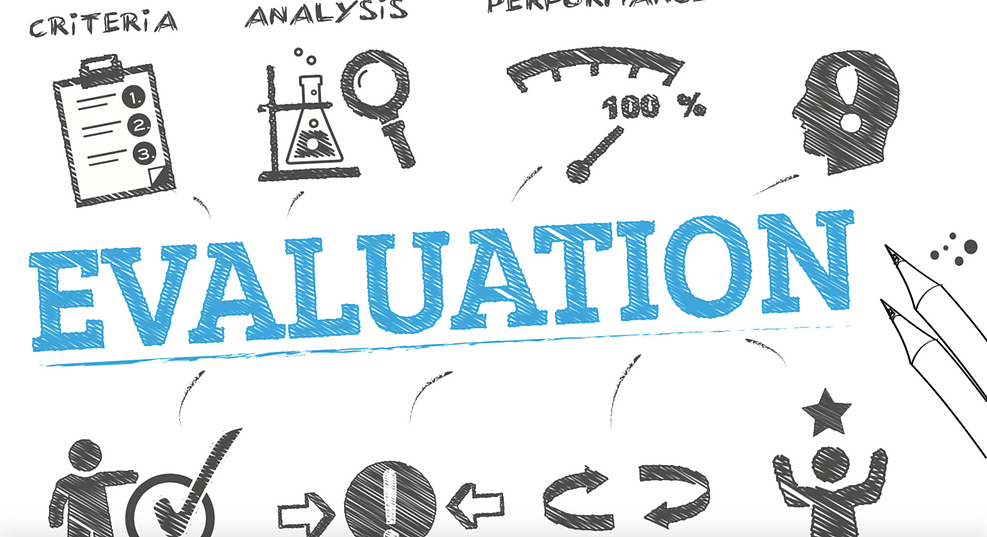 Monitoring and Evaluation
Do you require specialist development consulting services to bring lasting change to your development agenda? Bronkar provides specialist services in social and economic sectors, mainly through baseline studies, assessments, impact studies, evaluations and related services in all major sectors of the economy.
By collecting and analysing relevant information on a regular basis, Bronkar supports project managers and beneficiaries are able to monitor the efficiency of converting inputs into planned deliverables. Necessary changes can then be made to improve the execution and successful delivery of results. The independent evaluations carried out by Bronkar allow managers and beneficiaries to assess how far intended objectives are achieved in terms of the benefits derived from their work.

Bronkar welcomes our client commitment to providing "value for money" through the development of a robust evidence base on development effectiveness; understanding what development interventions work, or what they are lacking; learning lessons from its own experience and that of others. At the same time, our clients are becoming a more 'intelligent consumer' and commissioner of high-quality monitoring reviews and evaluations, including the synthesis of evidence and strategic evaluation analysis.
Our practical work is best demonstrated by our ability to deliver a range of services:
Theory of change – within a project or programme, we can map the evidence base, relationships and the belief systems (e.g., assumptions, best practices, experiences) and strategies or pathways for making positive change through well-constructed interventions.
Indicator design – we identify and assess quantitative and qualitative outcome and output indicators that are objective and policy neutral; formulate SMART indicators within national and organizational planning frameworks; and design meta-data collection process.
Baseline studies – we can design and deliver complex baseline processes, including field level primary data collection, data quality review and mentoring support using appropriate survey design methods.
Evaluations and reviews – we design and conduct mid-term and end of project reviews, experimental and quasi-experimental impact evaluations, using appropriate methods in accordance to internationally recognized standards.