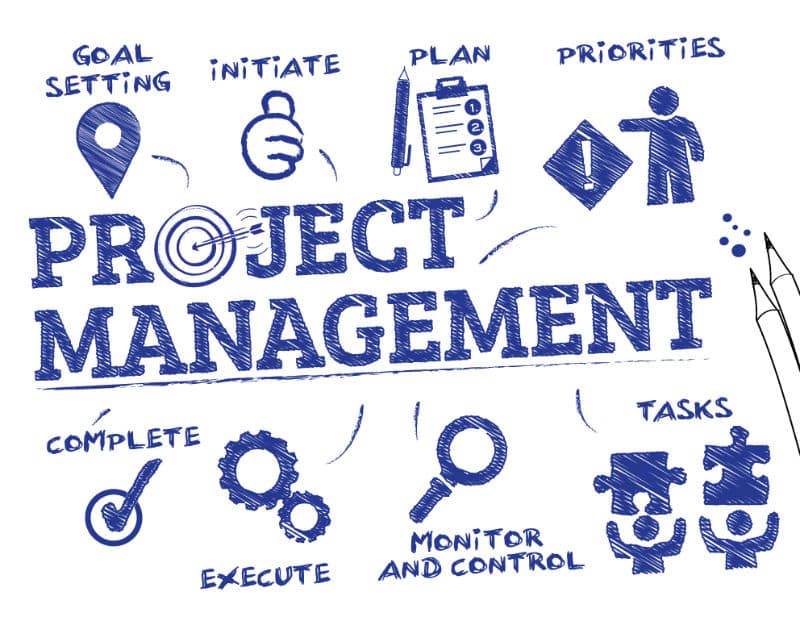 Project Management
Do you have special tasks that require effective delivery of results? Bronkar partners clients to provide project management, supervision and quality assurance services on complex projects that require adherence to budgets, time and scope. Our staff have over the years delivered projects management services on complex projects energy, transport and related industries.
In both favourable and challenging economic environments, an organization's need to continuously focus on achievement of projects objectives remains high.
We use a well-structured project management methodology that supports successful execution of projects. Our methodology ensures comprehensive design, co-ordination and management of the projects. This ensures successful achievement of strategic objectives and business benefits while controlling project performance aspects of cost, time, quality, scope, benefits and risk.