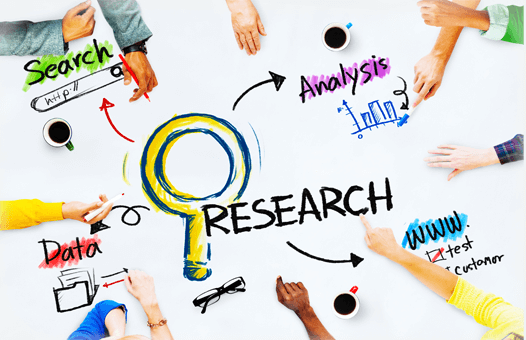 Research
Are you aware of the current situation? Do you want to identify problem areas in your business?
Companies wish to carry out surveys to obtain information to guide decisions regarding optimization of route to market strategy and customer service planning. Retail surveys can be used to establish market potential, market share, price and margin relativity to competition, visibility against competition and optimal sales service structures.
Bronkar helps you to identify changing market trends and associated business opportunities as well as new areas for expansion. Walk with us to understand the existing customer's needs and comparative analysis of services offered to customers vis-à-vis competitors.
Bronkar's market research practice supports management to build a route to market, fit for purpose and robust enough to create future market share and value share growth. We also design appropriate sales structures, route service plans and provide training for the sales team on how to achieve a sale in every call. You enable you to develop effective strategies and make well-informed decisions about your services in order to set achievable targets for sales, business growth, and the latest product developments.